ABC Jonesboro Bail Bonds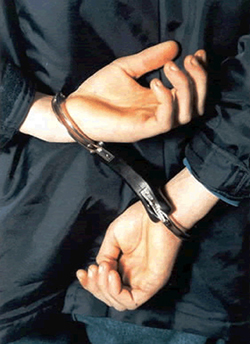 The bail bonds process in Jonesboro GA can be very confusing at a time when stress is already running high. At Anytime Bail Bonding, Inc., we are here to assist you during this tough time in your life. We provide fast and confidential service with a high degree of respect. Don't get overwhelmed; call Anytime Bail Bonding, Inc. One of our agents will advise and guide you through the bail bonds process.
We understand that this may be one of the most unpleasant experiences of your life. Anytime Bail Bonding, Inc. is sympathetic to your situation and will answer any questions that you may have along the way. If anything is unclear during the Jonesboro bail bonds process, feel free to contact us, 24/7, for assistance.
Serving Fayette County, Clayton County and all cities
ABC South Bonding Co.
8860 Tara Boulevard
Jonesboro, GA 30236, USA
(770) 473-1027
Get Directions

"Got my ppl out asap. No waiting for us that night. Thanks u guys"

"Great place. Highly recommend"